Matte effect vehicle wraps can change the colour of your car quickly and cost-effectively, with no need for an expensive respray. Popular Matte finishes include matte black vehicle wraps, and more recently matte grey wraps.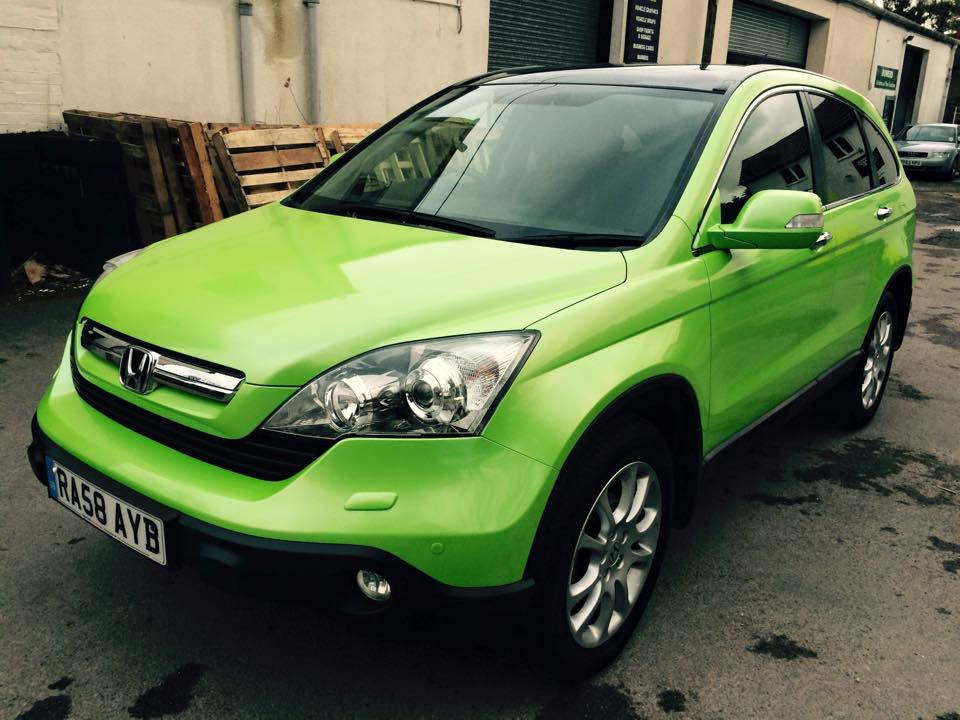 Wrapping your car in a gloss finish can help you fall in love with it all over again, and is a faster and cheaper alternative to a respray. Car wraps are also completely removable. We can guide you through the vehicle wrapping process to ensure you get the car wrap you want. Visit our office to see our wide range of car wrap gloss finishes and see how you'd like to transform your car.
Achieve a tactile impact, with textured vinyls. We stock films with an embossed finish giving the feel of real carbon fibre or brushed aluminium. Suitable for interiors as well as exteriors.